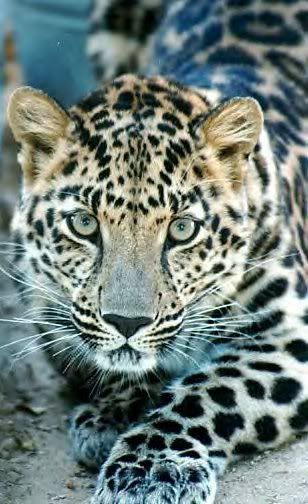 The Amur Leopard, a very rare and critically endangered big cat, is on the verge of extinction!


With only a few left remaining in the wild due to logging, farming, building and poaching- this beautiful species is on a harsh road to extinction if there is not any action done immediately.
This is my second petition to try and push for more conservation efforts for these beautiful, majestic creatures. If I meet the signature goal, I could get these cats the media attention they need and deserve to have so that more people may be educated on their critical endangerment.
There are approxiamately only 30 remaining in the wild; only 5-6 of which are female. In captivity, the situation is also very serious, as interbreeding with animals of unknown heritage has affected a large percentage of the captive breeding pool. Because of this, of the 150 remaining in captivity, only 12 are purebreds.
There has been very little research done to protect the Amur Leopard and it has been virtually ignored.


There is still hope to save them. We can make similar steps that were made to save the Siberian Tiger; most importanly we need to make people aware of the situation the Amur Leopards are in and their extreme danger of extinction.
Please don't let these gorgeous creatures disappear! Something must be done!


(Photo courtesy of the EFBC-FCC. That is the Exotic Feline Breeding Compound, Feline Conservation Center.
Photo taken by Nancy Vandermey. The cat's name is Svetlana.
http://www.cathouse-fcc.org/)