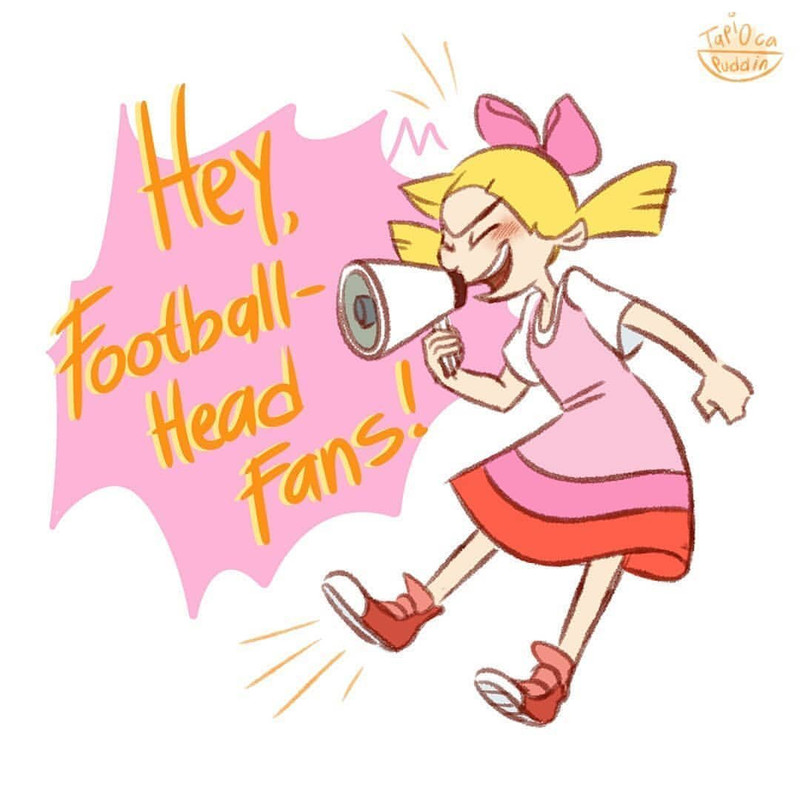 Follow tapioca-puddin here: https://www.instagram.com/tapioca.puddin/?igshid=1j5vkqrvlgu6m
https://tapioca-puddin.tumblr.com/
Comic by Tapioca Puddin
2015-2019: Stated in Many Interviews that the team of animators, the voice actors and even himself, would love to make more Hey Arnold seasons
Do you want:
Hey Arnold Season 6 or more seasons?

The Pataki Show?

Hey Harold (Spin Off Series supported by the Original Voice Actor of Harold)
SIGN THE 2ND PETITIION AKA THE PATAKIS SHOW: CLICK HERE
WANT A SPIN OFF OF HAROLD? THE ORIGNAL VOICE ACTOR DOES: HEY HAROLD: CLICK HERE
FOLLOW US ON FACEBOOK: THE SHORTAKI MOVEMENT
What Happened to the old Petition?
The original creator deleted it, the cause is unknown. However our movement decided to create TWO Petitions for More Seasons and for The Pataki Show. We are not affiliated to the original old petition from 2018.
Update: 11/19/19
The Shortaki Movement has created two Petitions and in only three months gained 1k members joining our Facebook Group

Cyma Zarghami has left Oct 1 2018 Viacom Names Brian Robbins as Nickelodeon's New President

Brian has stated that he wants more programs that brings in older generation along with newer generations

Brian currently brought back All that, Rocko's Modern Life and Invader Zim etc

Justin (Voice Actor of Harold) is in our group and has been active, posting videos etc.

Brandon Reed (Animator of Cartoon Connect) joined our Facebook group!

Coming Soon Hey Arnold Halloween project (Check our facebook to see what's happening)
After the Petition is completed:
We will Print the Petition out three times and send each one to:
Send to Nickelodeon

Send to Hulu

Send to Netflix
Here are Team Shortaki:
Admins: Kyle Vance Conor Harry Dachisen Jennifer N. Blevins Arnold Shortman Chèlsèy Schlough Helga Pataki
Mods: Josh Amadeo Sterling Raynor Melissa Dora Dollaway Sasha Nvm Maria Yaya Ericsson-Schmidt Junebug AndrewWood Johnny Reece
Our Artists: CJ Luna Eileen Keileth Krista Laine
Translators: Fer Montenegro Stephanie Rivas Fierro Pat Guillermo
Thank you for those who were apart of the team but left for personal reasons.
And THANK YOU FANS FOR SIGNING AND DOING YOUR PART IN OUR FIGHT TO KEEP THIS SERIES GOING! WITHOUT YOU, WE'D BE NOTHING!