Success! Southampton City Council Agrees to Stop Criminalizing Homelessness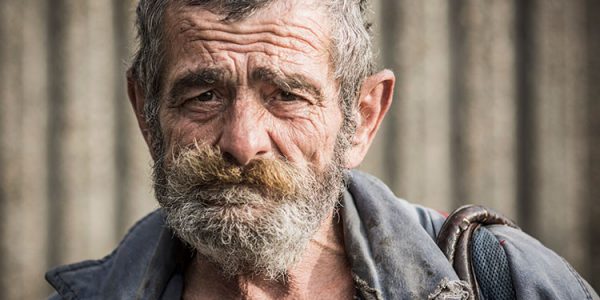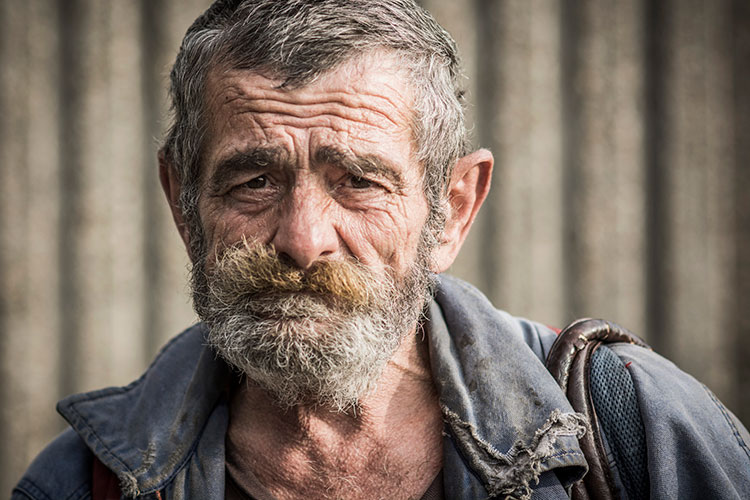 Around the U.K., nine out of 10 anti-homelessness measures have recently been scrapped, thanks to pushback and protest.
But Southampton City Council has still been fining homeless individuals £100 in certain areas of the city — just for being out on the streets. The authorities have been using controversial Public Spaces Protection Orders. These PSPOs came into existence in the U.K. in 2014, and they have broad powers to criminalize behavior not normally considered criminal — like begging and sleeping rough. They are geographically defined, meaning activities within a certain area are liable to prosecution.
Determined to get rid of PSPOs, local resident Christian Garland created a Care2 petition to demand the reversal of this policy in Southampton, a large port city about 70 miles southwest of London.
The petition explained that this is just the latest example of social cleansing in the U.K.:
…[A]nd those right at the bottom i.e. homeless on the streets, have been hardest hit: from hostile architecture like anti-homelessness spikes in doorways, to sloped benches to stop lying down on them, to "fining" those destitute on the streets £100 for being homeless.
Indeed, last year saw another Care2 petition after the City Council in Bournemouth — also in the southwest of England — installed metal bars on benches to prevent people from stretching out on them. The petition was successful in helping persuade the local Borough Council to remove these hostile barriers.
Over 75,000 Care2 activists have now signed Garland's petition, demanding that the Southampton City Council abandon its policy of using PSPOs to prosecute homeless people.
SUCCESS! 
On April 16, the public learned that the Southampton City Council has decided to scrap the part of the PSPO that fined homeless people for begging. 
A huge thank you and congratulations to Christian Garland, to all the Care 2 activists who signed her petition and to all the other activists who have fought hard in this long campaign to stop criminalizing homelessness.
The PSPOs were instituted in five areas of Southampton in April 2016. Since that time there have been 32 penalties issued — but only one has been paid.
And it's not really surprising; if you're homeless you are unlikely to have a spare £100 to hand over to government officials. 
So the Southampton City Council has announced that it will seek out other more effective actions. Community wellbeing councillor Dave Shields said, "It's not working and we would rather focus on the things that will work."
How about not turning the homeless into criminals, but instead offering help like tenancy support and family mediation? Or providing aid for those struggling with mental health illness, substance abuse or domestic violence? 
Sadly, support services for the homeless in England have dropped by £5 billion since 2009. Rough sleeping is up by 165 percent over the same period.
With these services dwindling, the success of this Care2 petition is all the more important for making a difference.
If you're inspired by this success, why not create your own Care2 petition about an issue important to you? Use these guidelines to help you get started and soon you'll find the vibrant Care2 community signing up to support you!