Tip: How to Pitch Your Petition to a Reporter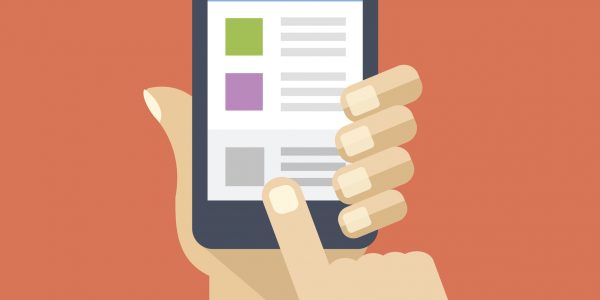 Okay, so we've gone over all the reasons why you'll want to get the media involved in spreading the word about your petition. First, there's the basic "you want your petition recipient to know you've started this campaign", and there's also "you want to put pressure on that recipient!"
Now that you know you want the media's attention, and you've selected a few specific reporters you want to reach out to, how do you "sell" your petition to them as a story? Well, it all comes down to the pitch email.
Here's what you gotta know, in 10 key tips:
1. Keep it brief.
Remember that while local reporters are probably going to be really happy to hear from you, they also have to wade through many, many emails every day — so make sure yours is short and sweet.
2. Be professional and respectful.
Remember: they don't have to help you by covering your petition — you're trying to win them over. Keep your tone respectful.
3. Make it personalized and specific.
Explain why you contacted that particular reporter — maybe they wrote about a similar issue recently, or you're a fan of their work in general because of its high quality and connection to the community.
Remember that no one likes getting spam emails. And then think about how you feel when you receive a tailor-written message. It makes a big difference!
4. Show appreciation and connect the dots.
Let the reporter know how much you appreciate their work. It's worth expressing your genuine admiration and specific articles you've enjoyed reading. Then, let me them know that you have a story that fits within their interest area.
5. Introduce your petition.
Now it's time to bring up your petition. State what the situation is in one or two sentences. Then, explain your personal connection to the issue – also in just one to two sentences. Read more on telling your story here.
6. Share what you hope your petition will accomplish.
What's the point? What's the end goal? What's the mission? Write this in just one sentence.
7. Share your signature count.
Show the reporter how much support you have by telling them how many signatures you've already gathered. Tell them that momentum to support your cause is building!
8. Include the link to your petition!
This one's important — don't forget!
9. Contact info.
Let the reporter know how to reach you (phone, email) and when you would be available to speak with them. Be ready to share a 30-second explanation of your petition (why you started it, what it's about, and how it will make a difference for this issue). You can practice in advance by giving an "elevator pitch" to your friends and family about the issue.
10. Reread for errors.
Double-check your email to make sure there are no typos!
And, of course, thank the reporter for their time. You're ready to rock and roll! Now get out there and go for it!