Tip: Where to Find Great (Free!) Photos for Your Petition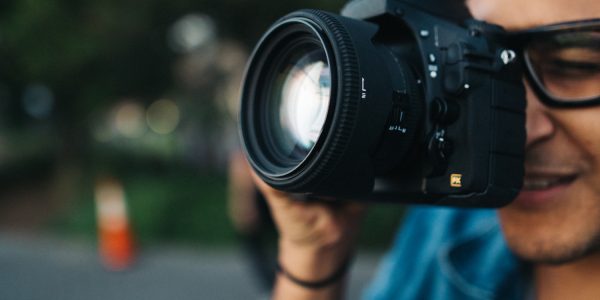 We've talked before about why images are so critically important for making someone care about your cause — but we realized we haven't told you how or where to find those great, non-copyrighted images.
So if you're sold on the power of visuals and you're ready to find a compelling photo to add to your petition and social media posts, here are a few great resources for you!
Note: Of all the resources below, my personal favorites are Unsplash (free) and Twenty20 (cheap but worth it!). They have an edgy, breathtakingly beautiful style that I adore and their photos cover pretty much every topic I want them to.
Free High Quality Stock Photos
Photos taken for the U.S. Government are also free to use, though you'll have to search through a few different websites to find them. Here are some of those sites:
Free Government Photos
If you're ready to take a leap and spend a teensy tiny bit of dough to get a great image, there are some more amazing resources for that. Some of our favorites are below!
Low Cost & High Quality Stock Photos
And, if you're ready to start taking your own photos, check out our guide with the 10 ten tips for home photographers here. Then, head over to read our post about how to choose which photo — out of all the great options you have now — is right for your petition.